About Fisher & Paykel
BRAND VISION
To be the most human-centred appliance brand in the world.
At the heart of the Fisher & Paykel story are people looking for the innovation that changes the everyday into something out of the ordinary. It appeals to our basic human desire to live life and improve it. Our goal has always been to improve life through good design.
Fisher & Paykel has been designing products since 1934 and has grown into a global company with products sold in more than 50 countries around the world.
THE SOCIAL KITCHEN - OUR DESIGN PHILOSOPHY
The idea of the Social Kitchen underpins our design philosophy in developing flexible appliances that can be distributed throughout your kitchen and tailored to your individual lifestyle and needs. It is both a concept and a lived experience that connects people with food and design. The Social Kitchen draws on a deep understanding
of patterns of use. The kitchen is no longer just a place where food is made. It is where we meet to talk about our day, where homework is done, where we engage and interact as families and friends.
Considered kitchens respect and reflect these patterns of use in their layout and in appliances that provide flexibility. That flexibility allows us to shift between the different
requirements we have of our kitchens. By understanding the way kitchens are used we know what our customers are looking for in their perfect kitchen. They are looking for choices, for the freedom to create unencumbered by the restrictions of their appliance.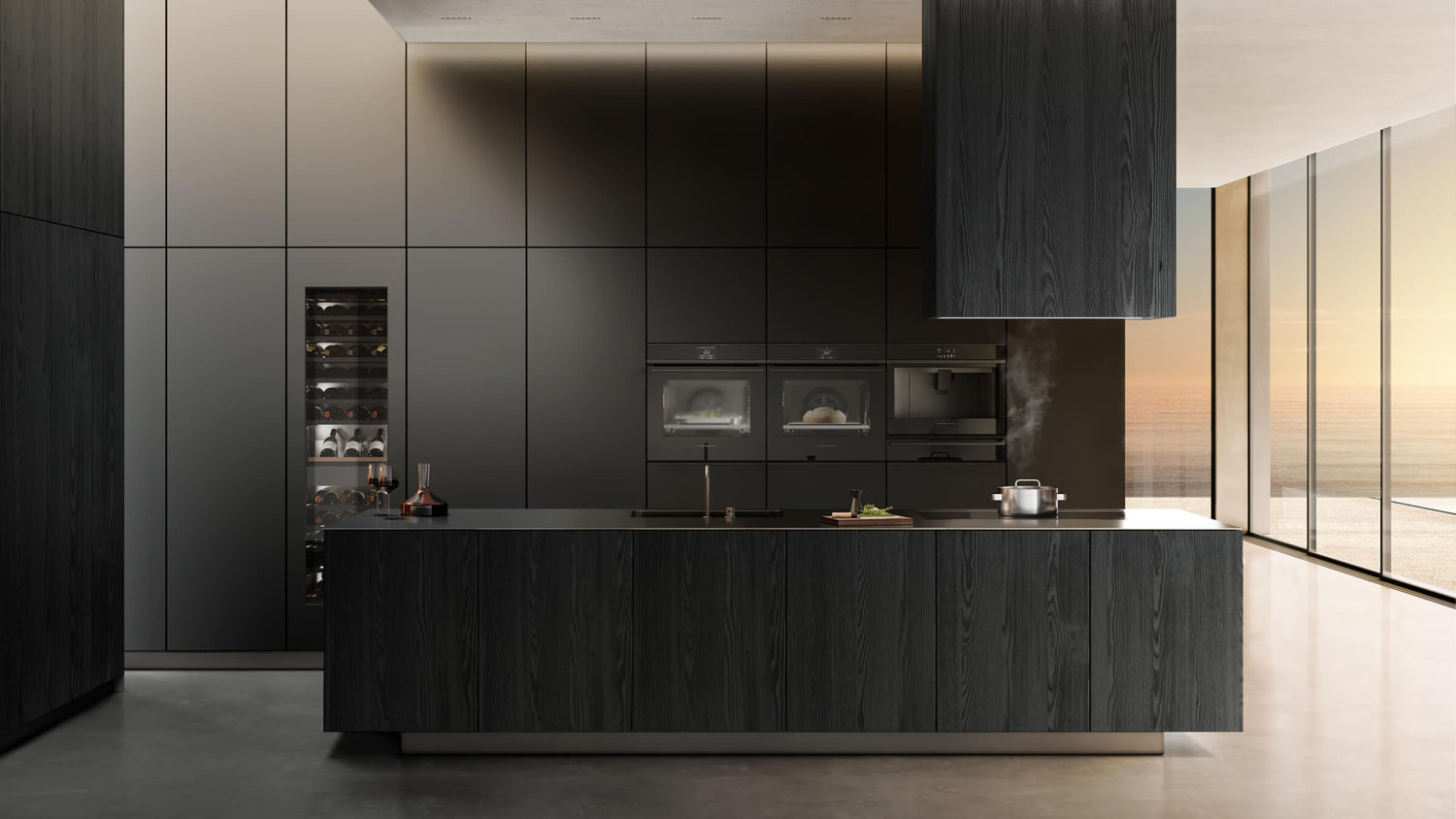 Ultimate Kitchen Solutions
Transform ingredients into cuisine, chores into beautiful experiences, and routines into rituals with combinations of luxury kitchen appliances designed to work seamlessly together.
The kitchen is the heart of the home, a place where people come together to eat, share and live life. Combine beautiful design and exceptional performance with appliances that encourage unique configurations tailored for your lifestyle.
View Appliances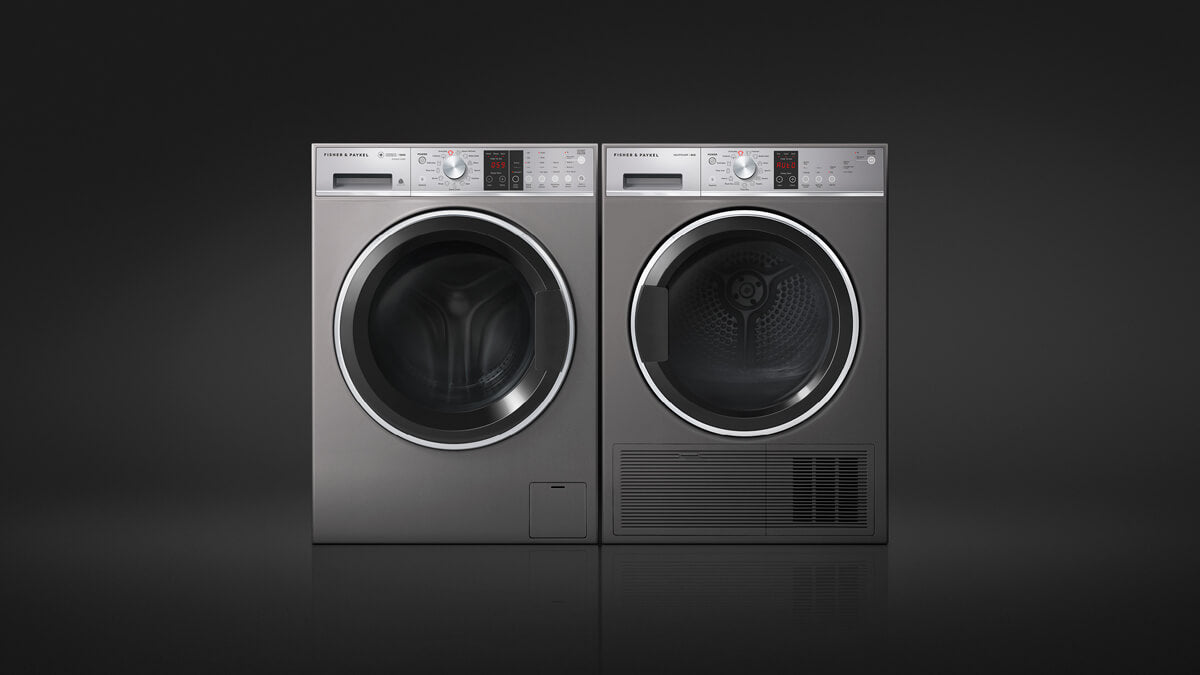 Ultimate Laundry Solutions
Love your laundry with appliances that are designed to reflect how you live and that care for the garments you treasure.
Each fabric has unique properties and requirements for optimal care. Combine laundry appliances designed to pair perfectly both in form and function, to get the best results from delicates to durables and everything in between.
View Appliances
Perfect Results

Discover perfect results with appliances that are designed to deliver exceptional performance and precision.

Designed to Fit

Create a considered space with appliances that are crafted to match with each other and your home environment.

Beautiful to Use

Appliances that deliver rich experiences with every use, turning daily routines into rituals.

Built to Last

Designed and engineered using quality materials and finishes intended to stand the test of time.