About Miele
QUALITY AHEAD OF ITS TIME
Even ultimate performance is nothing without long-lasting reliability. That's why we combine constant innovation with expert craftsmanship – the meticulous devotion to detail that makes sure that our machines are built to last.
For us, every ground-breaking innovation is more than a cause for celebration. It's a challenge to create something even better. That's why we craft our own parts, forge our own iron. Even make the machines that make the machines. Because striving for perfection is in our DNA. We call it: Immer besser.
10,000 HOURS OF TESTING* – FOR COMPLETE PEACE OF MIND
Where others are satisfied after a few rounds of testing, we go further for longer. Some car engines need 3,000 hours of testing – we check our performance with up to 10,000*. In fact, 30% of our development time goes into testing. Ensuring ultimate results – year after year.
CENTRAL APPLIANCE PLUS & MIELE
As Central Otago's home of Miele Appliances, we're proud to showcase a large selection of Miele appliances in store. We offer a down to earth, relaxed and honest environment to speak with you about appliances for your home. We have Miele trained appliance experts in store to help you select appliances that will enhance your experience in the kitchen and laundry.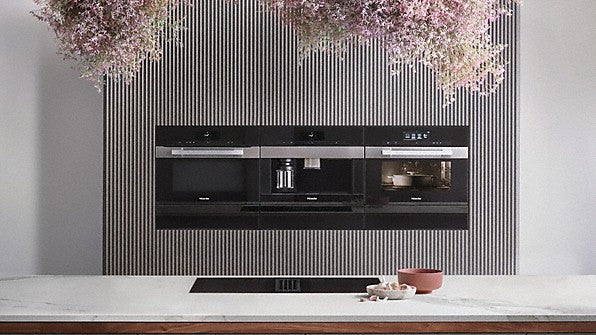 Be Inspired by Intuitive Technology
Enjoy a new level of effortlessness in your kitchen and give free rein to your ideas. Discover how simple apparently complicated dishes can be. Now there is nothing standing in the way of your creativity. These precisely manufactured, state-of-the-art built-in appliances live up to Miele's renowned standards of durability and can be operated instinctively, making cooking a magical experience.
View Kitchen Appliances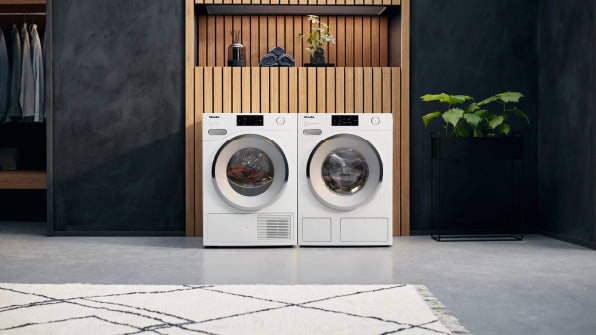 Perfect Systematic Laundry Care
Miele washing machines and dryers are perfectly tailored for each other. As a result, you can find a matching dryer for every washing machine with respect to design and features. This enables us to offer you the very best cleaning performance combined with gentle laundry care. 
View Laundry Appliances